BrainPOP & International schools
Premium content to enhance lesson delivery
The secret of the success of digital resources like videos, games, and quizzes is the engagement in learning that they stimulate.
Video, particularly animated models, enriches the exposition of complex topics. BrainPOP's games and quizzes will provide opportunities for an interactive learning experience in which visual learning is promoted, high-level thinking is stimulated, and problem-solving skills can be exercised.
Resources include animated videos, learning games, interactive features, quizzes, activities, primary sources, and playful assessment tools.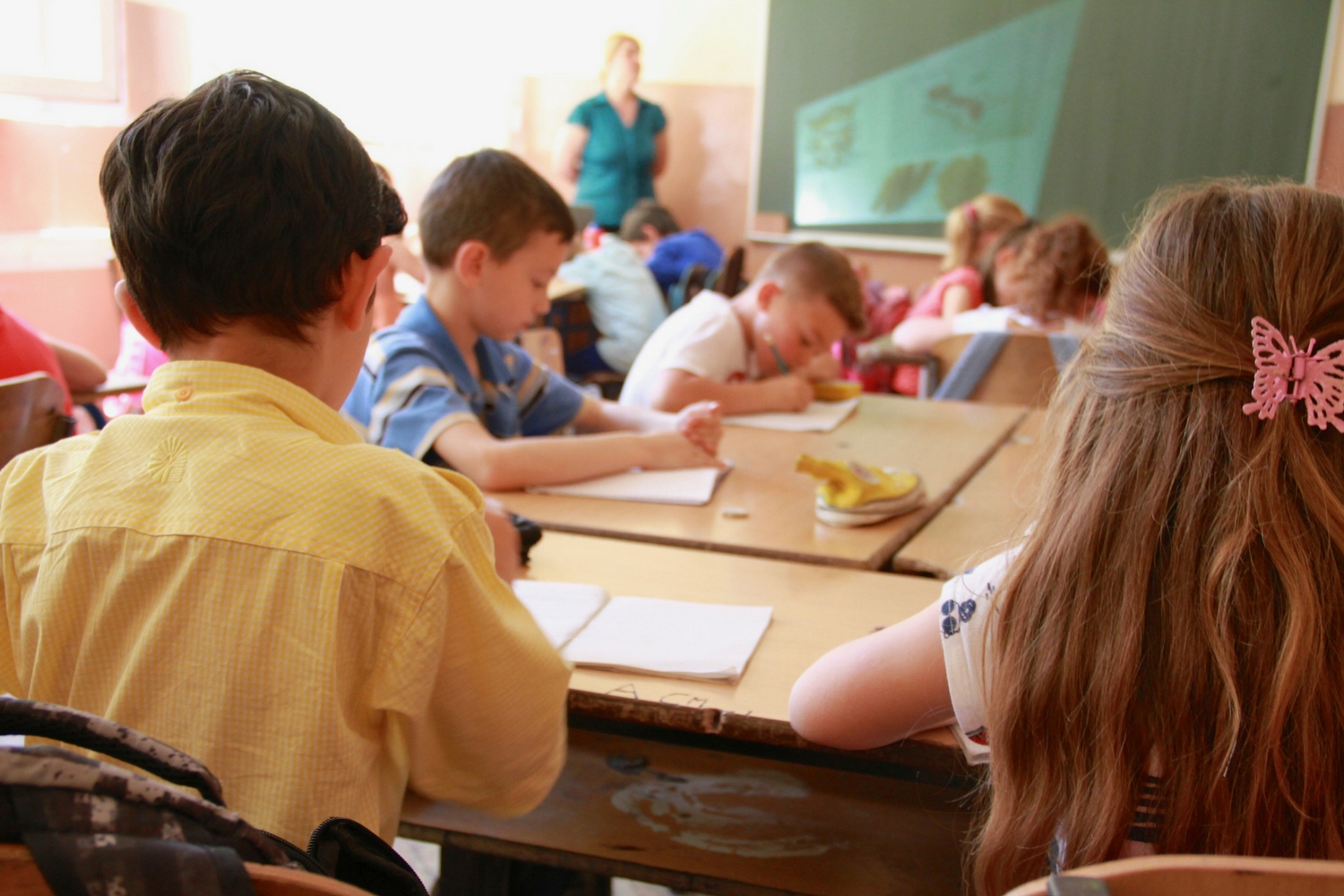 Teachers using BrainPOP can use the our 'My BrainPOP' formative assessment tools and dashboard as evidence for learning outcomes. All student activity and scores are recorded and tracked.
Evidence can be collected and the assessment data analysed and recorded.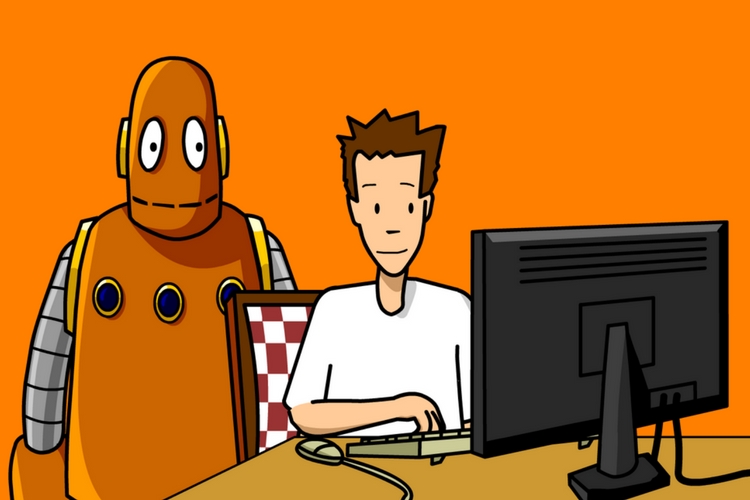 Our schools use BrainPOP across multiple national and international curricula.
BrainPOP is used by IPC, PYP, and IB schools around the world, and is mapped to the national curriculum for England & Wales, Scotland's Curriculum for Excellence, and US State standards and Common Core.
Develop independent learners
BrainPOP encourages independent learning and student centered learning.
Students can choose from a wide range of cross curriculuar topics to support their inquiries.
Used successfully in hundreds of International schools across the globe, including:
BrainPOP and the International Baccalaureate
IB programmes encourage the students across the world to become active, compassionate, and lifelong learners. BrainPOP resources can support the IB learner profile and IB's mission statement directly.
From analysis to synthesis
Concept learning is an essential element for IB, and BrainPOP's core mission is to support concept learning.

BrainPOP contains hundreds of multi featured topics to scaffold PYP disciplinary themes and transdisciplinary skills.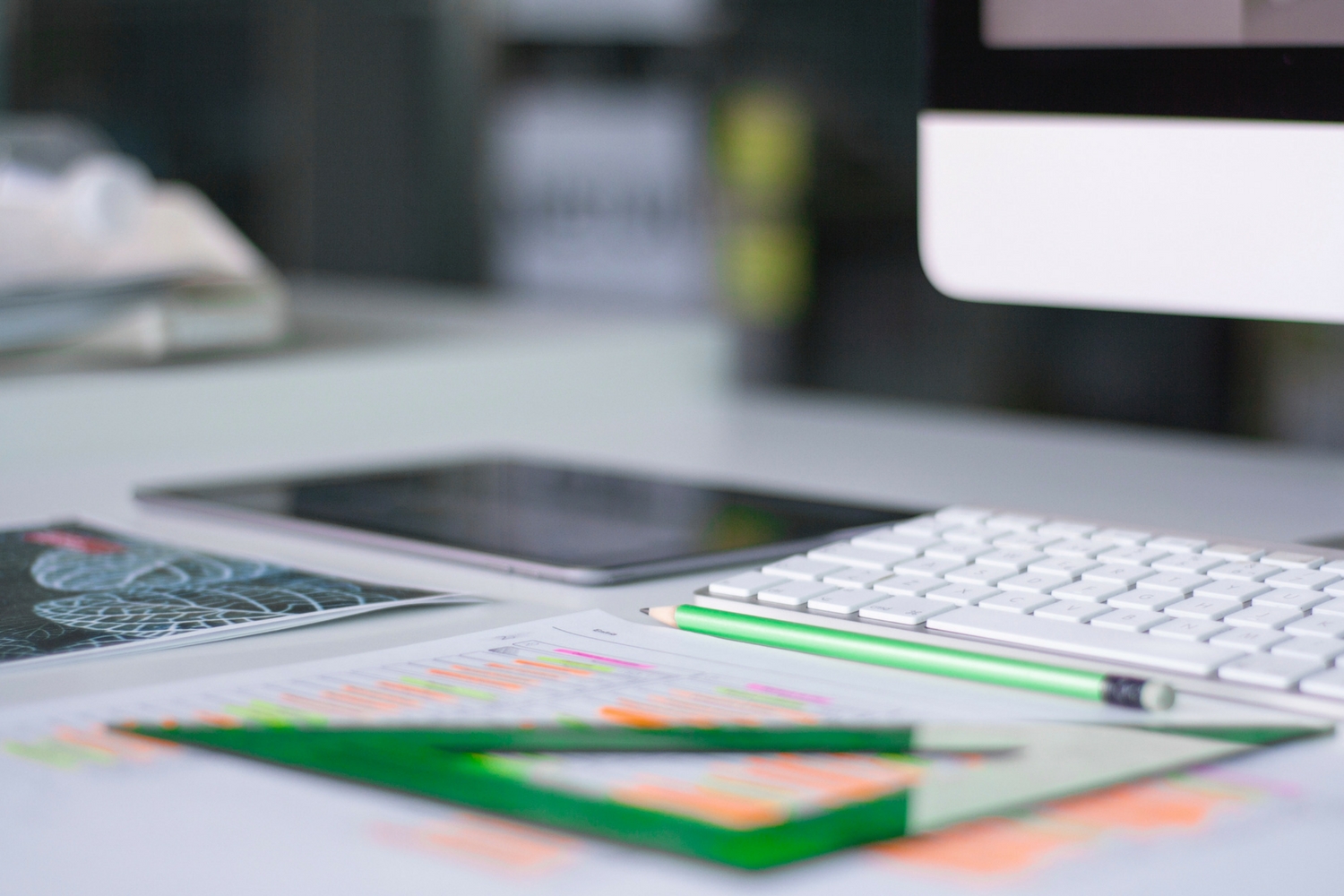 Specialised professional development offerings from
BrainPOP Educators assist program administrators, tech
coordinators, and teachers in seamlessly implementing digital and interactive resources.
By using tools like SnapThought© students can reflect about the content they are learning.
As they interact with our cross-curricular content, students are prompted to call upon deep thinking, make inquiries, and reflect on their thought process.
BrainPOP has worked for many years with International school groups, including:
BrainPOP UK Ltd are affiliate members: